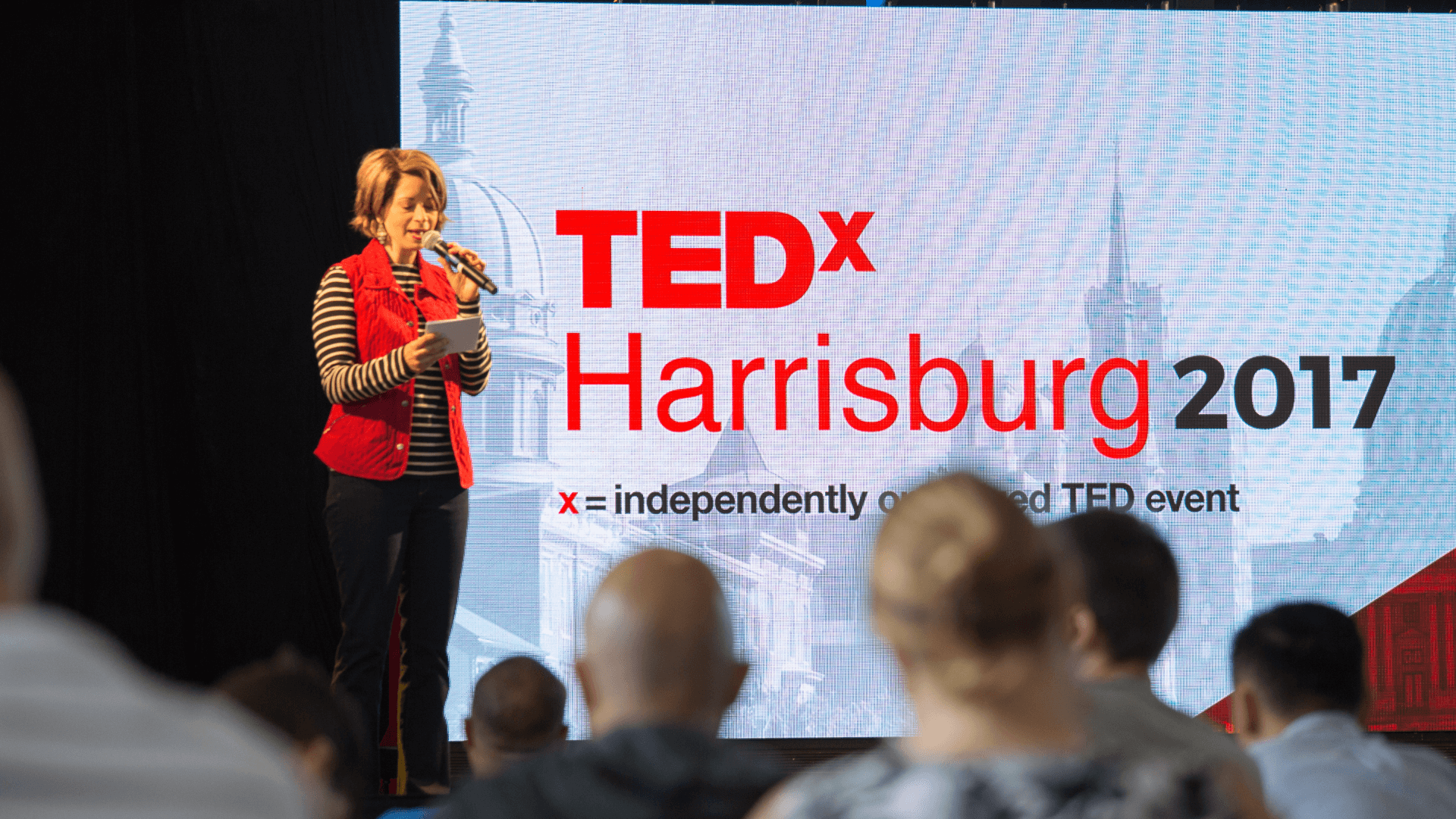 Case Study
TED has created a program called TEDx which is a collection of local, self-organized events that bring people together to share a TED-like experience. TEDxHarrisburg was founded in 2016 and We took over running the show in 2017. At our TEDxHarrisburg event, pre-recorded TEDTalks video and live speakers will combine to spark deep discussion and connection within our community.

Branding
Web Development
Event Management
Social media
Display graphics
Graphic Design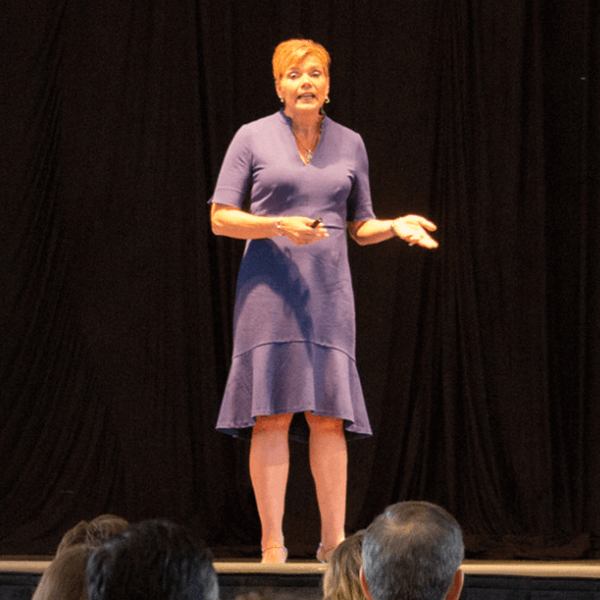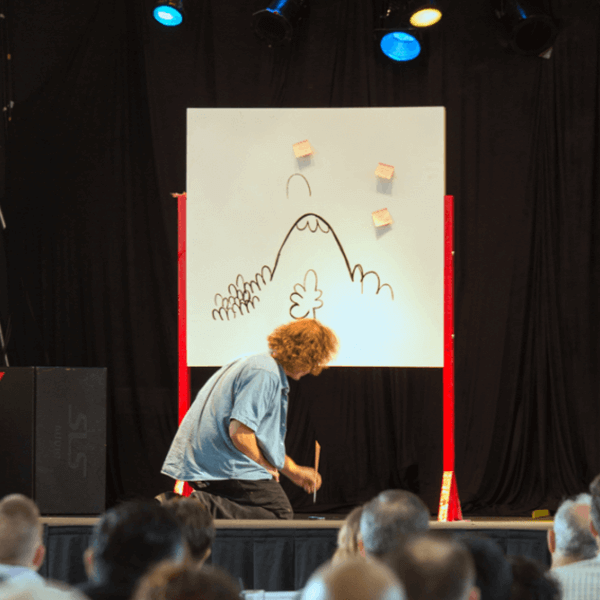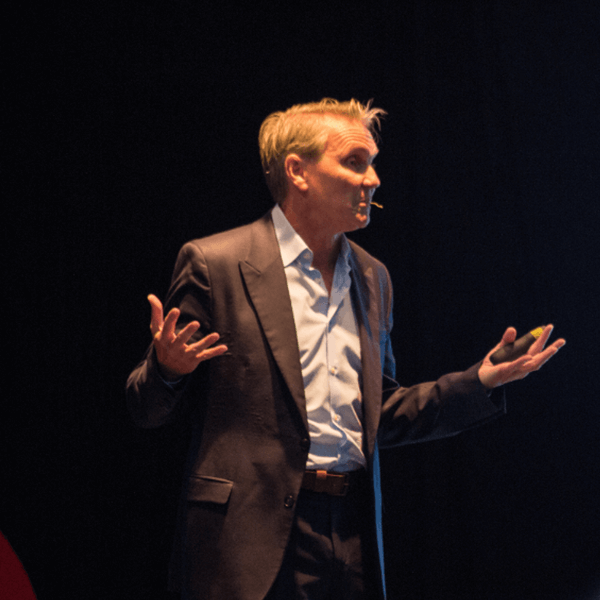 Having Fun Between the Lines
TED allows TEDx license holders to take a creative spin under the Creative Common License. However, TED wants to make sure our audience, as well as theirs, don't get confused. We were able add our own "special touches" on the TED brand while still staying within the given guidelines. 2017's theme was evolve and we wanted to give things a fun, lighthearted feel. We created simple portraits of our speakers using just the TED colors. These illustrations were used in promotional materials including posters and T-shirts.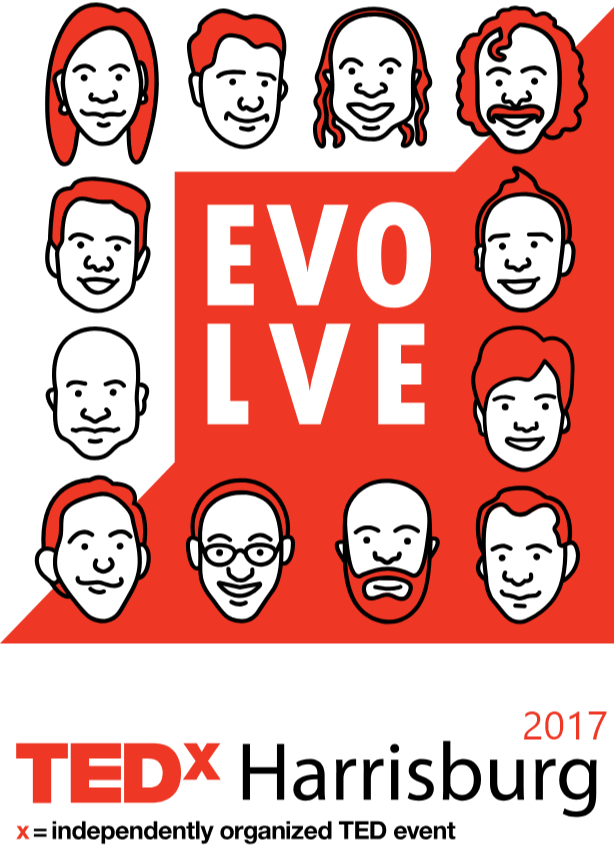 Establishing Consistency
TED created a brand style to ensure all messaging and brand assets are consistent. To make things a bit different, we worked in basic diagonal, geometric accents for 2017's theme evolve, which were used on all photographic elements to establish consistency. We developed a branded slide deck theme for our speaker's to utilize on stage during the event and kept the TED brand tone and personality consistent across all of our social platforms.
Event Promo
Tailoring The Event Experience
Every event has a personality. We used design and marketing tools to boost perception (T-shirts, posters, etc.) We created the menu and secured food and beverage for the event. We integrated audio and video for event time and used wayfinding and signage to make it easy for event-goers. To get people excited about the event, we hosted a pre-event meet-and-greet for the speakers. Finally, we used social media to market the event and most importantly, sell tickets. Was it a success? It was a SELL OUT!