Case Study
PA TechCon
PA TechCon's Annual conference brings together the state of PA's most passionate members in governmental tech to build community and provide education from governmental tech thought leaders both locally and across the United States.
Branding
Web Development
Event Management
Social media
Display graphics
Graphic Design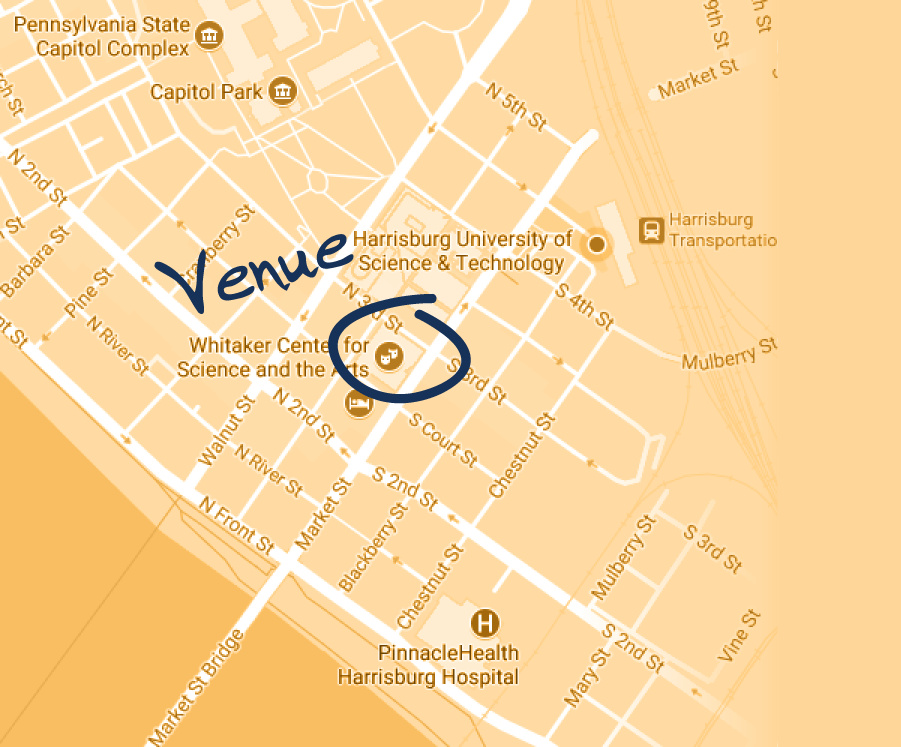 Event Management
The constant update cycle
Working with the Technology Council of Central PA, we assisted with all aspects of launching the largest governmental tech convention within Pennsylvania. When managing an event with sponsors, the ground is never solid, it is a constant flow of logo and information changes, attendee updates, etc. Dealing with the constant flow of updated information and new materials is one of the hardest aspects of event management.
Branding
A Brand that's consistent
We worked in partnership with the Commonwealth of PA Office of Administration & Office of Information Technology, Harrisburg University of Science and Technology & the Technology Council of Central PA to brand, manage & market PA TechCon.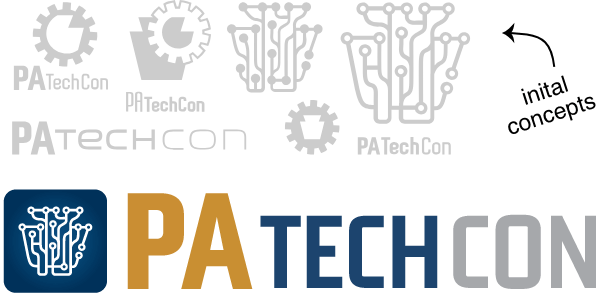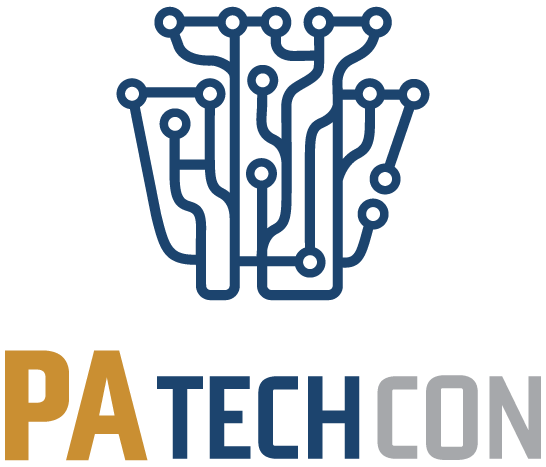 Event Promotion
Tailoring the Event Experience
We created a consistent experience across all channels. Digital and traditional media were used to promote the event including event programs, T-shirts, publication advertisements, social media, and signage.